Cardiff car crash: Three people killed were declared dead at the scene, inquest hears | UK News
Three people killed in a car crash in Cardiff that left two others badly injured were declared dead at the scene, an inquest as heard.
Rafel Jeanne, 24, and 21-year-olds Eve Smith and Darcy Ross died in the collision on the A48(M) near the St Mellons area of the city.
The hearing also heard that the victims were identified by their families.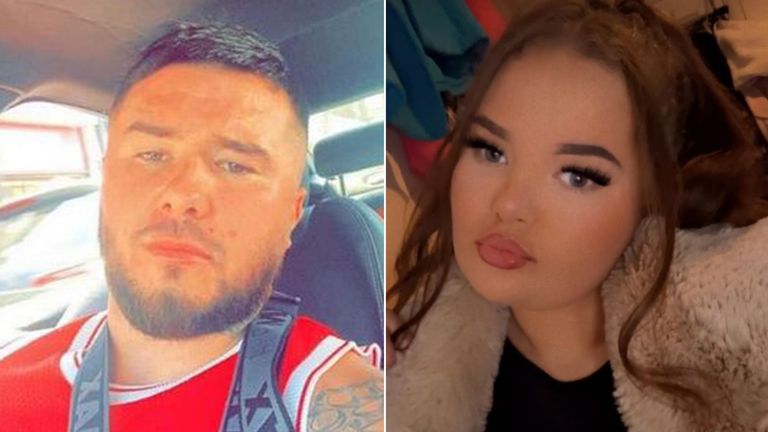 Sophie Russon, 20, and Shane Loughlin, 32, were badly injured and remain at the University Hospital in Cardiff.
All five were discovered on 6 March – 46 hours after the crash happened at 2.03am on Saturday, 4 March.
Post-mortems carried out at University Hospital Wales on the three bodies did not provide a provision cause of death pending further investigation into histology and toxicology.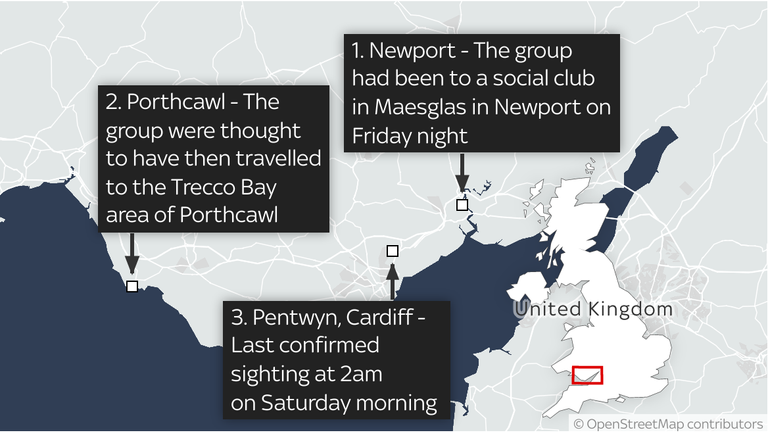 Gwent Police and South Wales Police are under investigation by the Independent Office for Police Conduct (IOPC) after criticism over the length of time it took to find the group.
Assistant coroner David Regan adjourned the three inquests pending further investigation in Pontypridd, south Wales today. A date for the inquests has not been set.
The coroner added: "I extend my condolences to the families of Mr Jeanne, Ms Smith and Ms Ross."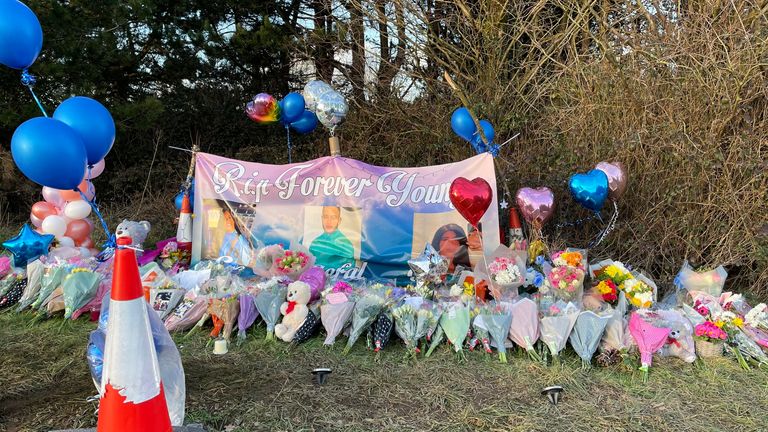 The group had been on a night out to The Muffler social club in Maesglas, Newport on Friday 3 March before they travelled just under 40 miles to Trecco Bay caravan park in Porthcawl.
Read more: How search for vehicle unfolded in Cardiff – as police face criticism over response
The group spent some time in one of the caravans on site. The five were last seen at about 2am in the Pentwyn area of Cardiff having dropped off a sixth passenger.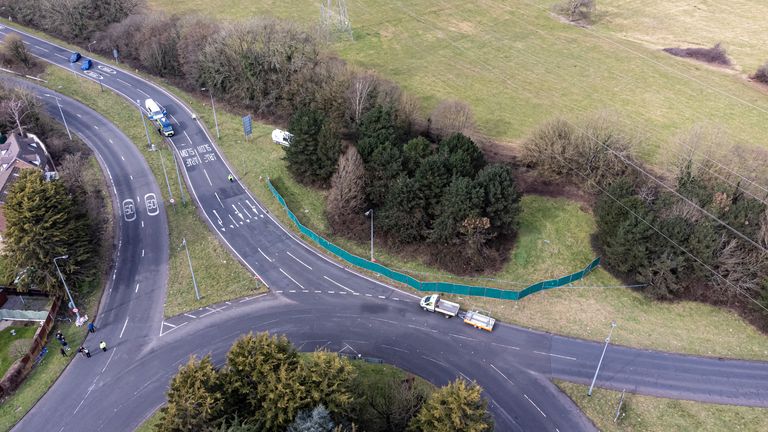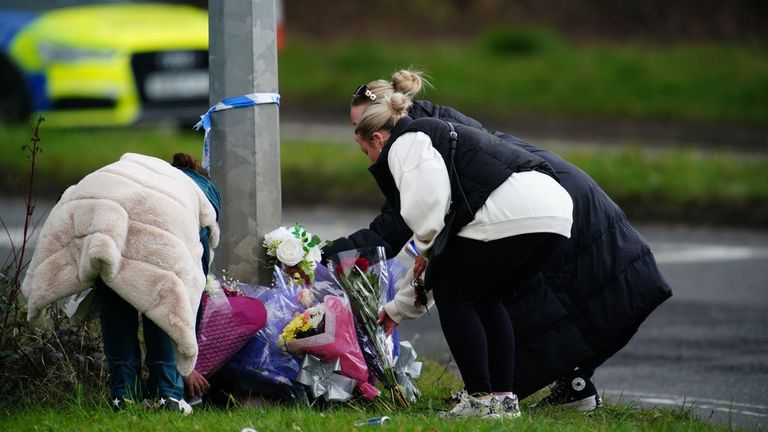 Family members of the victims reported them missing on Saturday evening after they failed to return home. Gwent Police did not issue a missing persons appeal until 11pm on Sunday – more than 27 hours after they were first reported missing.
The group and the Volkswagen Tiguan they were driving was found just after midnight on Monday. The car had veered off a slip road approaching a roundabout and ended up surrounded by trees and shielded from the view of other motorists, nearby houses and a garden centre.