Make good impressions lasting connections with local customers
First Internet group offer a digital presence that will make a strong impression on target customers.
Our online marketing experts at the First Internet group will help you reach local people in your area across the North of England and Scotland through formats ranging from digital banner ads to videos. On top of this, we are the UK's only local news publisher to provide all our customers with cutting-edge brand lift reports that tell you exactly how well your campaigns are performing including how many customers have viewed and also engaged with your advertised content.
Our job is to get your advertising message into the minds of potential customers in your target while you get on with running your business.
Request a free callback to discover the right way for your business to brand and advertise.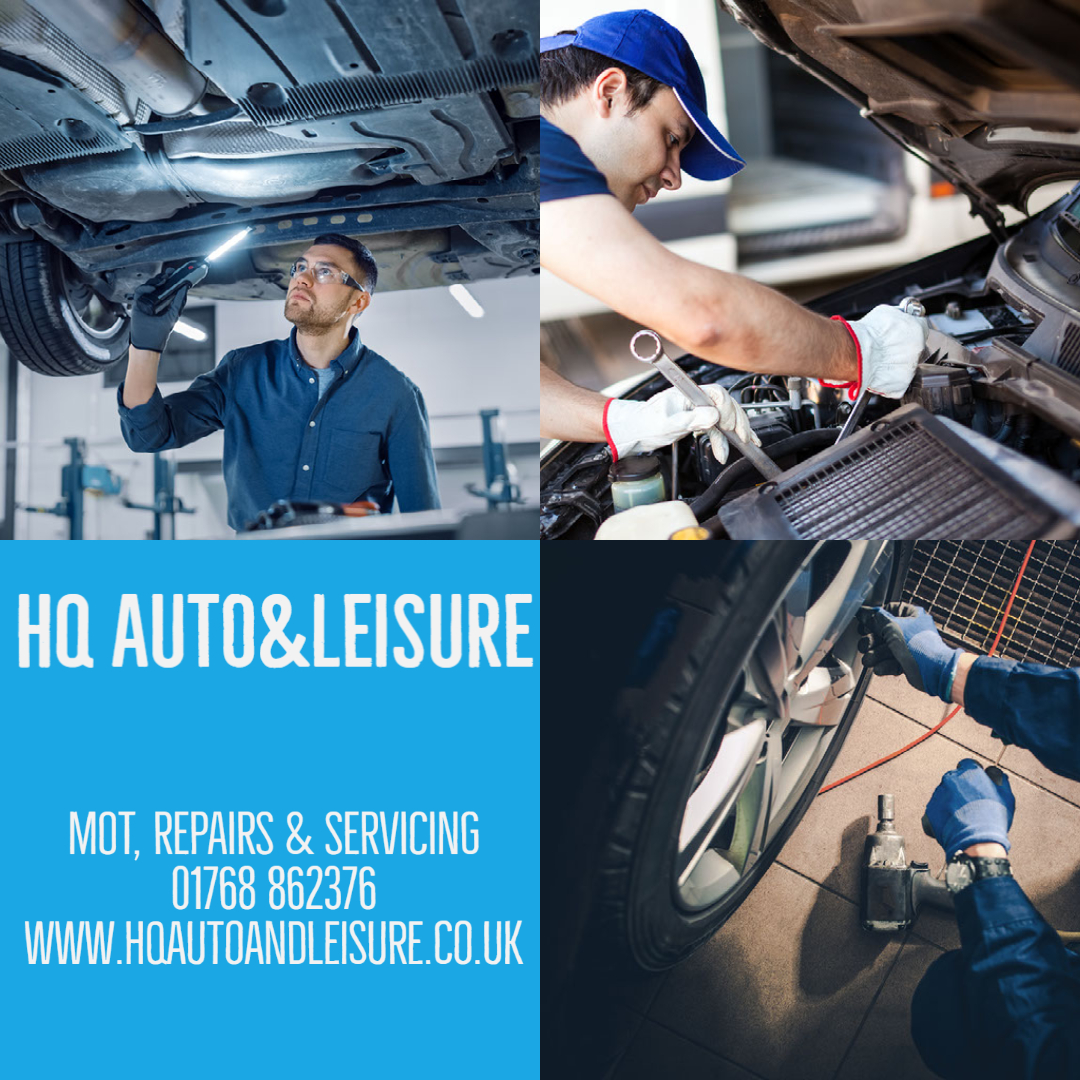 Why work with us at First?
Target the right customers for you
Build a profile of your ideal local customer leads, filtered by target audience including age, gender, interests and more, with our cost-effective online targeting.
Partner with First trusted provider
First internet group is a trusted title with the knowledge and reputation to take your message to the local community and throughout
Understand your campaign's true impact
First internet group is the UK's only local media publisher to provide customers with brand lift studies, helping you progressively improve your campaigns including key word optimisation and much more
Reach thousands locally and afar*
Thousands of people in UK* read our websites and newspapers every month. We'll help you reach them.
Stand out online with First
Harness our digital marketing expertise and take your winning message to local people, whatever device they're using.